---
AI for Content Creation Workshop
CVPR 2020
June 15th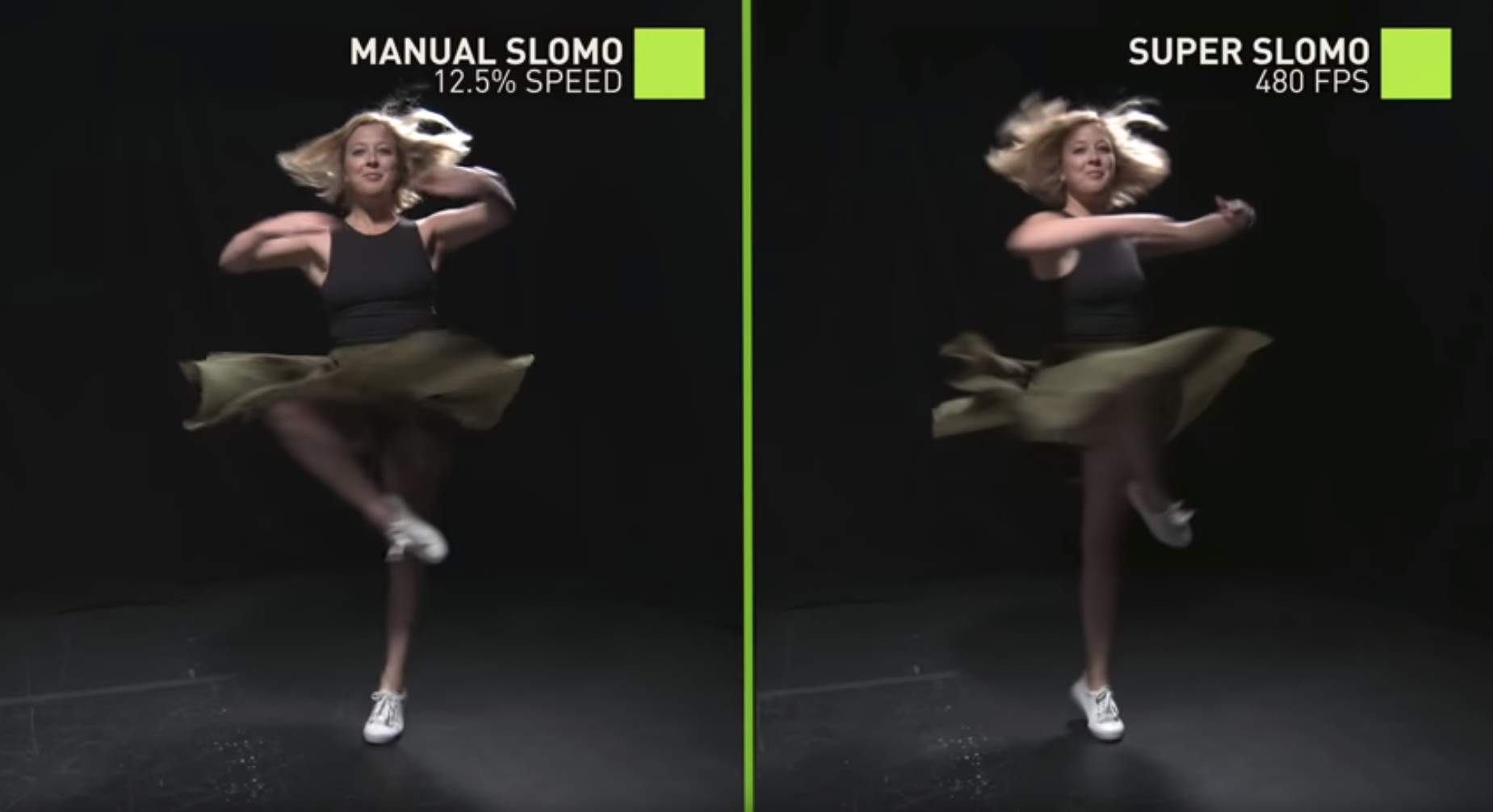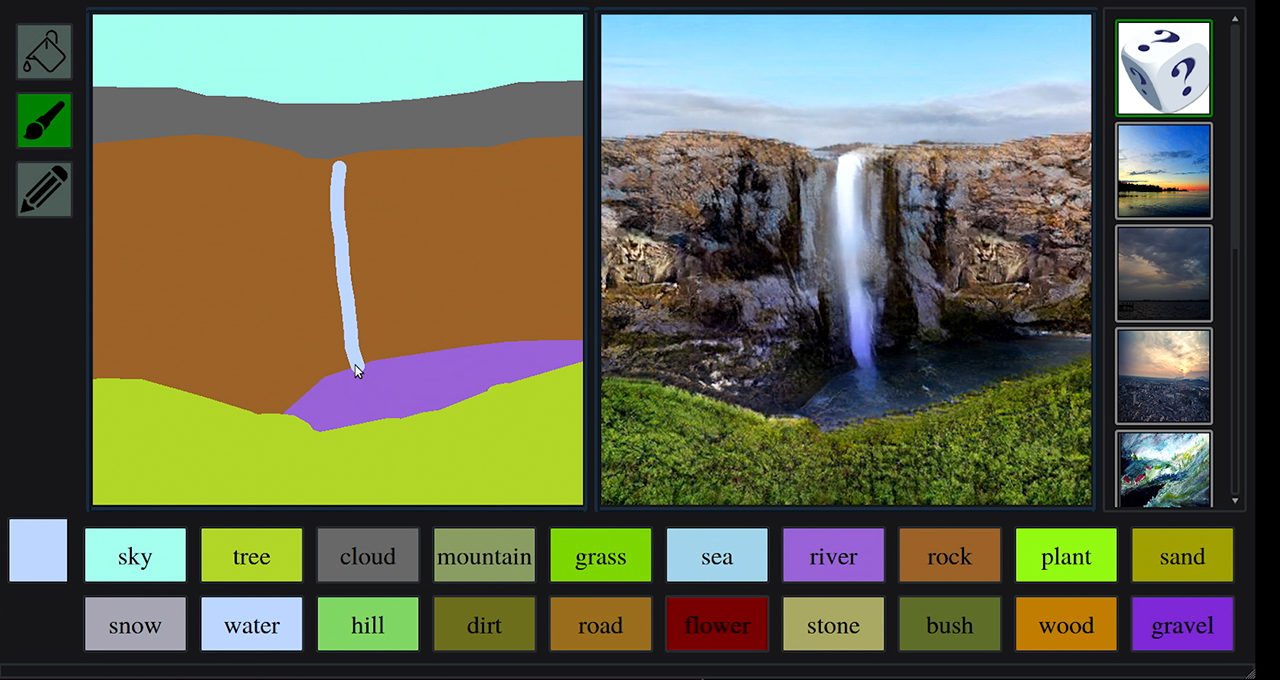 ---
CVPR Virtual Conference Website: HERE
This contains links to all content and live interactions (video, text chat) for June 15th.
---
The AI for Content Creation workshop (AICCW) at CVPR 2020 brings together researchers in computer vision, machine learning, and AI. Content creation has several important applications ranging from virtual reality, videography, gaming, and even retail and advertising. The recent progress of deep learning and machine learning techniques allowed to turn hours of manual, painstaking content creation work into minutes or seconds of automated work. For instance, generative adversarial networks (GANs) have been used to produce photorealistic images of items such as shoes, bags, and other articles of clothing, interior/industrial design, and even computer games' scenes. Neural networks can create impressive and accurate slow-motion sequences from videos captured at standard frame rates, thus side-stepping the need for specialized and expensive hardware. Style transfer algorithms can convincingly render the content of one image with the style of another, offering unique opportunities for generating additional and more diverse training data---in addition to creating awe-inspiring, artistic images. Learned priors can also be combined with explicit geometric constraints, allowing for realistic and visually pleasing solutions to traditional problems such as novel view synthesis, in particular for the more complex cases of view extrapolation.
AI for content creation lies at the intersection of the graphics, the computer vision, and the design community. However, researchers and professionals in these fields may not be aware of its full potential and inner workings. As such, the workshop is comprised of two parts: techniques for content creation and applications for content creation. The workshop has three goals:
To cover some introductory concepts to help interested researchers from other fields get started in this exciting new area.
To present selected success cases to advertise how deep learning can be used for content creation.
Our invited designers will talk about the pain points that designers face using content creation tools.
More broadly, we hope that the workshop will serve as a forum to discuss the latest topics in content creation and the challenges that vision and learning researchers can help solve.
Welcome!
- Deqing Sun, Ming-Yu Liu, Lu Jiang, James Tompkin, Weilong Yang, and Kalyan Sunkavalli.
---
Schedule / Speakers (PDT times; second time repeat recording)
All sessions are here (CVPR2020 login required).
---
Awards
Best paper
Best paper runner up
Toward High-quality Few-shot Font Generation with Dual Memory
Junbum Cha (Clova AI Research, NAVER Corp.); Sanghyuk Chun (Clova AI Research, NAVER Corp.); Gayoung Lee (Clova AI Research, NAVER Corp.); Bado Lee (Clova AI Research, NAVER Corp.); Seonghyeon Kim (Clova AI Research, NAVER Corp.); Hwalsuk Lee (Clova AI Research, NAVER Corp.)
[PDF]
Audience choice
SegAttnGAN: Text to Image Generation with Segmentation Attention
Yuchuan Gou (paii-labs.com); Qiancheng Wu (University of California, Berkeley); Minghao Li (paii-labs.com); Bo Gong (paii-labs.com); Mei Han (paii-labs.com)
[arXiv]
---
All accepted works (in random order)
Extended abstracts (4 pages)
Papers (8 pages)
Papers (8 pages)—also in other proceedings